Announcements
HERO Week is upon us! Normal schedule until Friday.
Friday (Murph): 5am/830am/5pm classes
Saturday & Monday Closed in observance of Memorial Day.
CrossFit VU – CrossFit
Nov 2021 Veteran's Day week was last Murph wod.
Be hydrated and ready to work! Don't be under fed or under carbed! You'll regret that. This wod brief will take a 15-20 mins so please don't miss out. Then quickly warm up then off to the first mile.
5am/830am/5pm
NO LIMIT ON TODAY'S CLASSES!
Here is the full story and Medal of Honor Citation
https://www.navy.mil/ah_online/moh/murphy.html
Murph (Time)
For Time:

1-Mile Run

100 Pull-ups

200 Push-ups

300 Air Squats

1-Mile Run

If you have a 20# vest or body armor, wear it.
In honor of Navy Lieutenant Michael Murphy, 29, of Patchogue, NY, who was killed in Afghanistan June 28th, 2005.
To learn more about Murph click here
If you have never done Murph in under an hour or RX in under an hour please do not wear any flacks, vests or Kevlar. If you are military, firefighter, or police officer and want to wear your gear please do so.
"Man Murph is performed as you see it above"
Optional and recommend ways to perform Murph
**V1 Less than a year of CF

800m or 1 mile run

10 RFT

5 pull ups

10 push ups

15 Squats

800m or 1 mile run
V2

Run mile

20 RFT

5 pull ups

10 push ups

15 squats
V3

run mile

10 RFT

10 pull ups

20 push ups

30 Squats

run mile
**V4 Newer athletes

run 800m

10 RFT

5 pull ups/ring rows

7 push ups

10 Squats

run 800m

**Hard 40min Cap**
**reserved for those who are new, still developing strength and movement, and/or runs a mile in over 10mins.
Scaled can be done any way. play your strengths and weaknesses properly. Coaches will assist.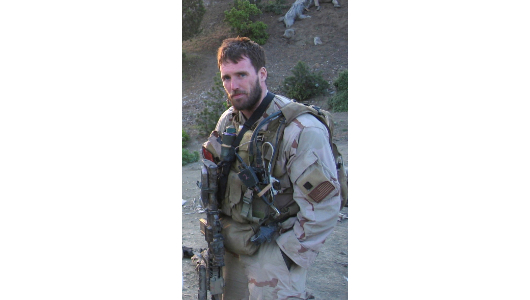 Lt Michael Murph SEAL