Announcements
Upcoming Events for 2022:
-Veterans Day HERO Week Nov 7-11. Closed Sat, Nov 12th.
-Thanksgiving hours: No 630 Weds 11/23. Closed Thursday/ Friday 11/24-11/25.
-JingleBell Jam @ Casino Beach, Dec 3. 10-15 Volunteers needed.
-Christmas Party Gala, Friday, Dec 9th. 6pm-11pm.
Veterans HERO WEEK Nov 7-11:
One hero, five days, HARD WORK gettin done. Murph will be the capstone of the week & have 3 classes on
Friday: 5am/830am/5pm. Closed Saturday, Nov 12, in Observance of Veterans Day.
CrossFit VU – CrossFit
Warm-up
2 min row or bike
AMRAP 6

5 banded good morning

5 Turkish Sit Ups w/ plate

3/3 bear to bridge

3/3 box step ups
Review movements
Jack (AMRAP – Rounds and Reps)
AMRAP in 20 minutes

10 Push Presses (115/85 lb)

10 Kettlebell Swings (1.5/1 pood)

10 Box Jumps (24/20 in)
In honor of Army Staff Sgt. Jack M. Martin III, 26, of Bethany, OK,died September 29th, 2009
To learn more about Jack click here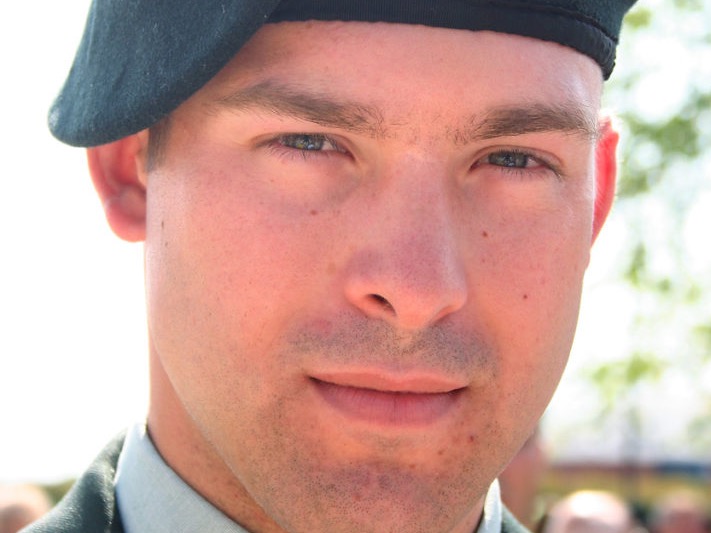 Learn more about Jack
https://wodwell.com/wod/jack/