Announcements
Emerald Coast Throwdown June 25 (set up day) 26 & 27, 2021 at Fairgrounds. We still need lots of volunteers, especially on Sunday. If interested, please sign up here!—> https://swanscoring.com/Volunteer-2/
You will be rewarded for your efforts. Thank you for your continued support!
HERO WEEK May 24-28, 2021
Holiday Hours for Memorial Weekend
Closed Saturday May 29- Monday May 31.
CrossFit VU – CrossFit
***If a rower isn't available you may use the assault bike. The distance you must ride in place of the 2k row is 4800m on the AAB.***
Sgt. Maj. Jerry Patton, who was killed in a free fall parachute accident while training for deployment. Patton, a former cadre member at the school, served the majority of his Special Forces career at the 7th Special Forces Group (Airborne). To honor Patton's memory, the SFUWO dedicated the Sgt. Maj. Jerry Patton Water Drop Zone. During the ceremony, which was attended by many former divers, as well as a large contingent of school children from the local schools, Patton's family, Molly Jones, his sons, Cody, Chase and Connor, along with his parents, Cheryl Iacono and Richard Patton, received replicas of the dedication stone that marks the landing zone.
Jerry (Time)
For Time:

1-Mile Run

2k Row

1-Mile Run
In honor of Sgt Major Jerry Dwayne Patton, 40, died on 15 October 2008 preparing for deployment to Afghanistan.
To learn more about Jerry click here
40min time cap.
AAB distance 4800m
scaled

800m-1000m run

1-1.5k row/2400-3000m AAB

800m-1000m run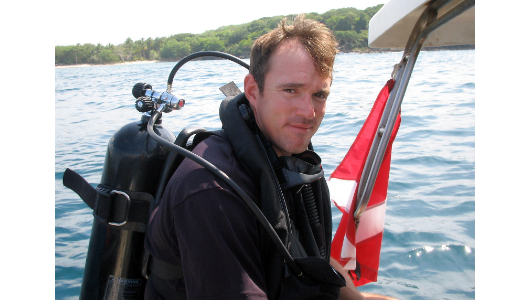 Army Sgt. Maj. Jerry Dwayne Patton, 40